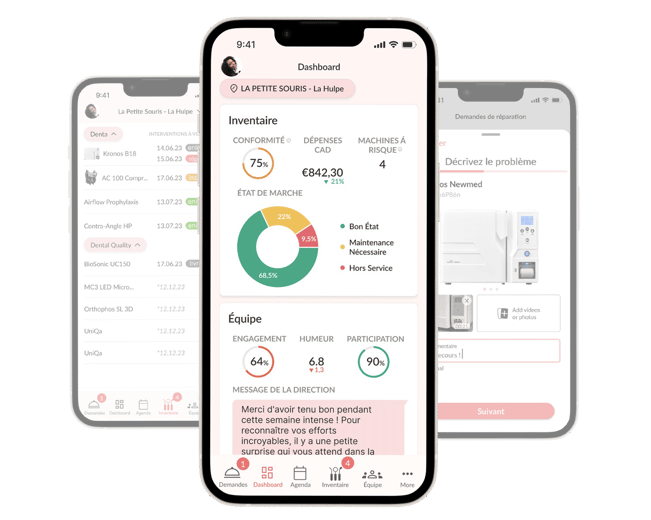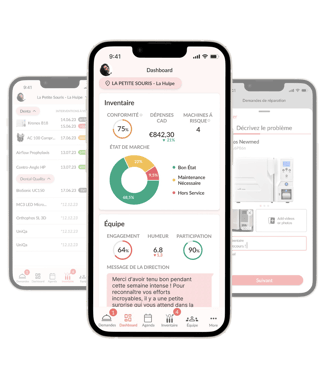 Supercharging Clinic Operations through Effective Equipment Management
From sudden breakdowns to routine checkups, Mawzi covers all your dental equipment needs.
Our Trusted Partners in Belgium
















Keep your dental equipment at peak performance with ease.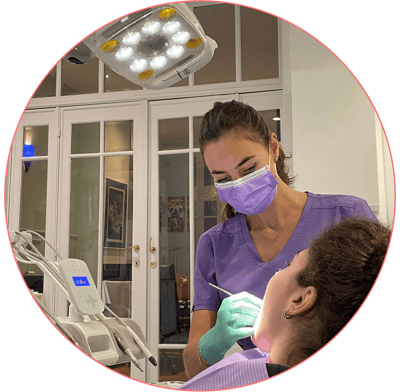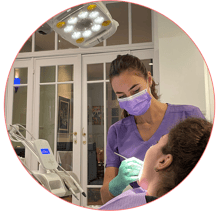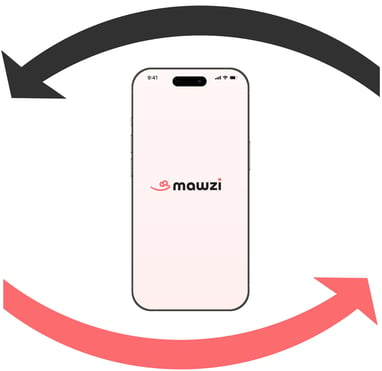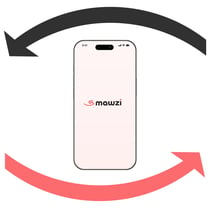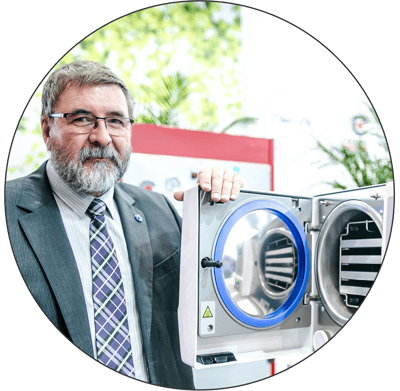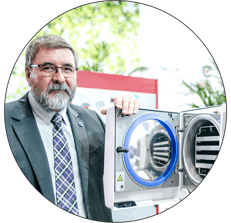 We are a bridge between dental clinics, suppliers and manufacturers, allowing them to focus on what they do best. Mawzi's intuitive mobile app is designed to make equipment management a breeze.
Mawzi ensures smooth clinic operations and enhanced patient care by monitoring equipment health, recommending strategic maintenance, and providing fast access to technical support for a quicker issue resolution.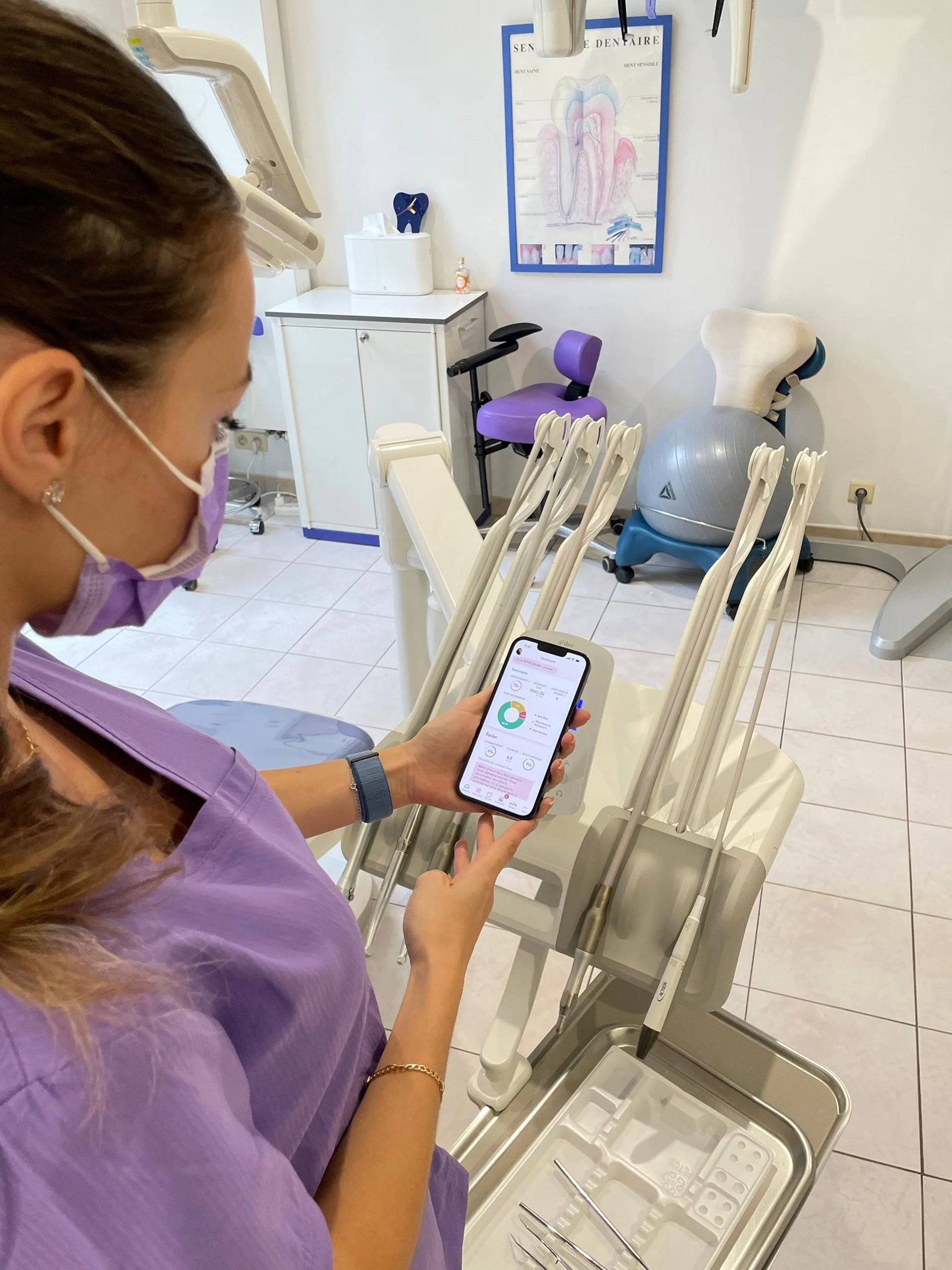 Keep your equipment in prime condition
Monitor Equipment in Real Time
Improved After-Sales Support
Reduce Operational Interruptions
Meet industry standards, receive preventive maintenance alerts and suggestions through your centralised platform.
Limit equipment-related mishaps, including appointment cancellations and costly repairs.
Reduce annual maintenance costs and prolong equipment life through regular preventive care and precise diagnostics.
Suppliers take care of your clinic's equipment through a shared inventory, automated protocols, necessary reminders, and comprehensive issue reporting.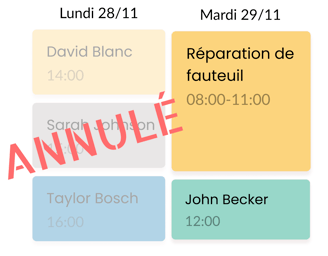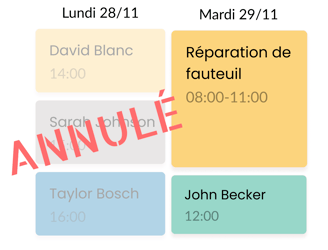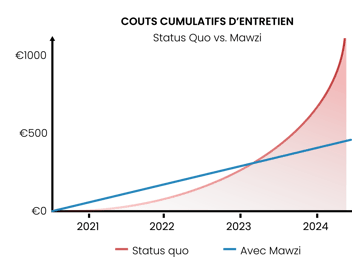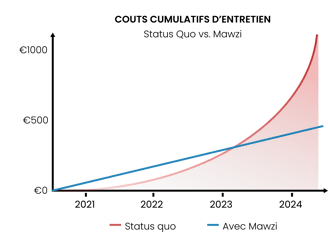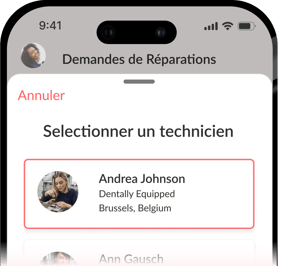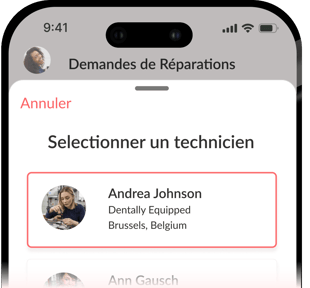 "Mawzi is the game-changer our clinic's team has been waiting for. It not only streamlines our equipment servicing but also significantly enhances our operational efficiency, freeing us to focus on delivering exceptional care to our patients with a well-supported, happy team."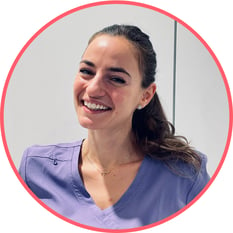 Dentist in Brussels, Belgium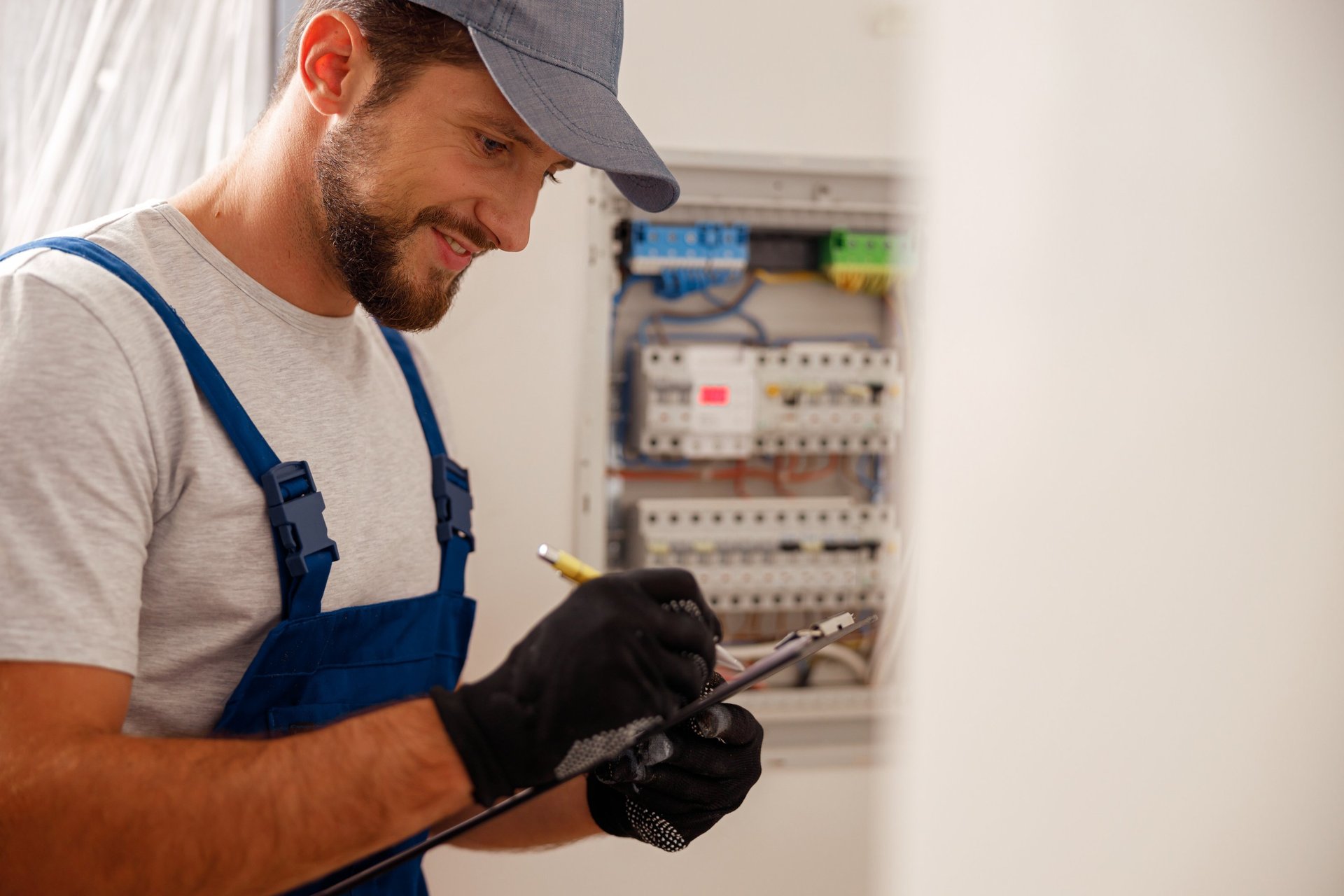 Elevate Your Service, Redefine Excellence.
Serving your clients doesn't have to feel like pulling teeth
"My only goal is to make my dental clinics happy. Mawzi streamlines so many aspects of my work, from diagnosing a client's issue, to scheduling, to getting the job done."
Head Technician at Cattani Benelux
Provide Exceptional Customer Service
Enhance Technician Team Productivity
Track Client Inventory Health
Manage numerous clinics with ease. Quickly spot non-compliant clinics or those with inventory risks. Get automated reminders to follow up on maintenance lapses.
Mawzi's preventative maintenance reduces unexpected repair needs. Enjoy a unified team schedule and easy date selection that integrates with your client's calendar.
Receive comprehensive client reports with video explanations and access current equipment details, including full service history.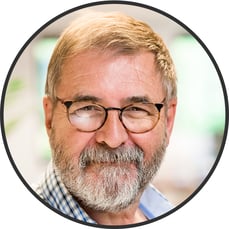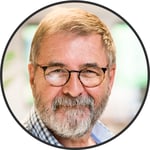 Join today.
Start for free.
Ready for a Product Tour?
Book a 30-minute demo call with our team to see how our product can benefit your dental clinic or distributor operations.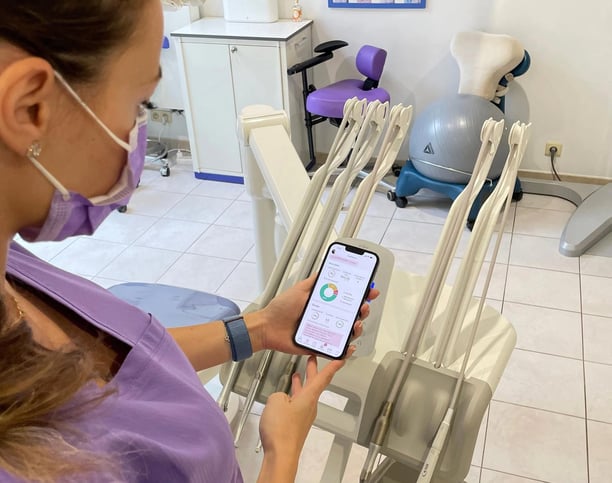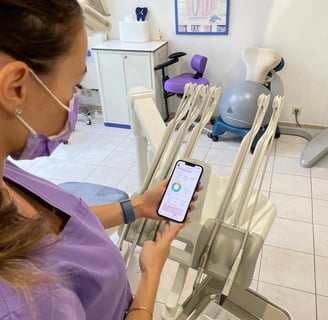 Trust, expertise & passion at the core of what we do
At Mawzi, we combine deep dental industry expertise with innovative tech insights, from Zoran, who developed the Uber of trucks in Africa, to Martin, the youngest board member of ADDE, representing Europe's dental distributors gathering more than 1000 members, and to Axel, who has a knack for solving problems regardless of the industry.